Migrations and Implementations Services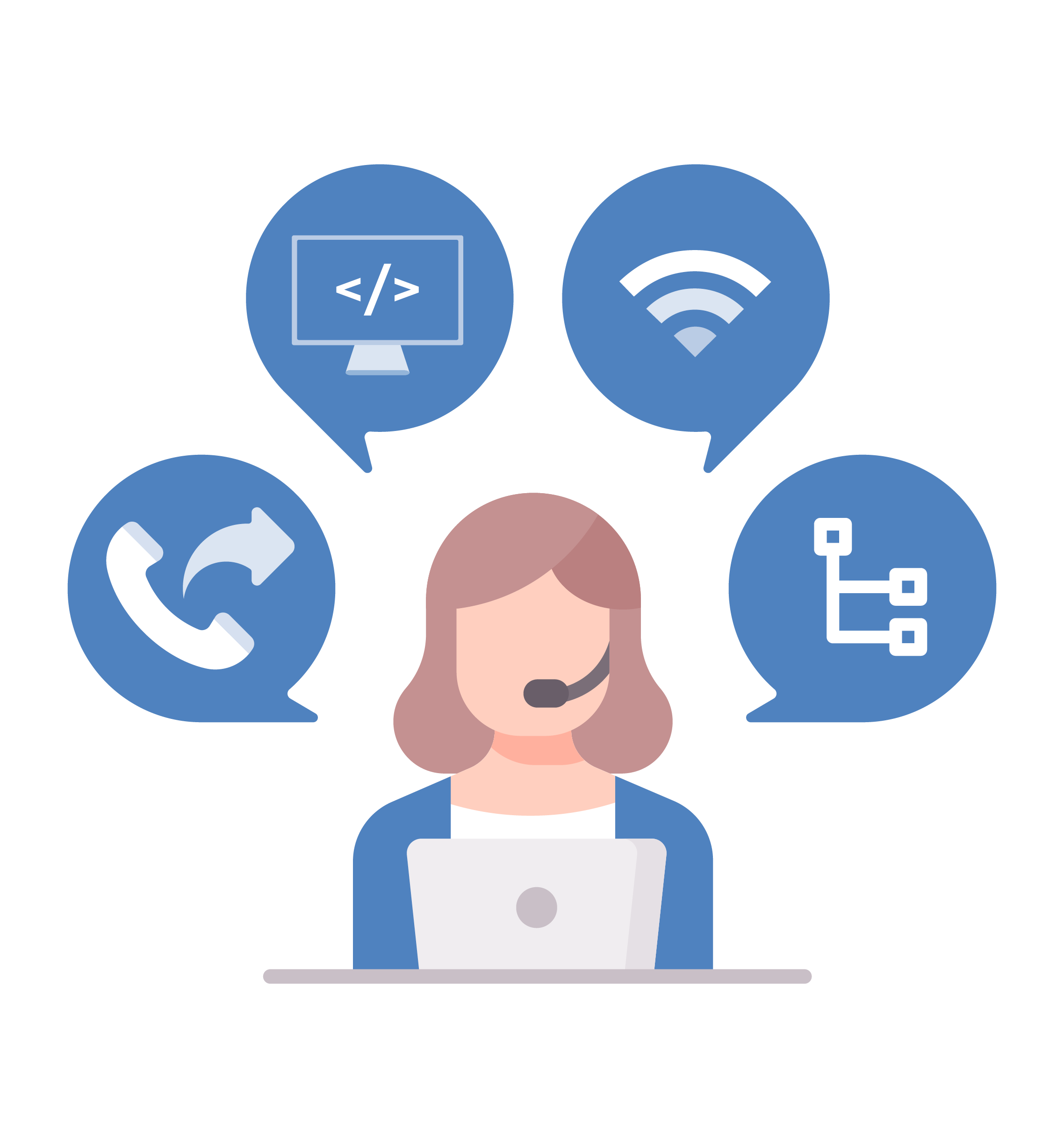 25 YEARS OF EXPERIENCE
Whether your IT staff has grown from within,
or been hired from the outside.
Our Management Consulting services provide organizations vision from 20 years of corporate IT experience.
Our trusted clients rely on us to provide monthly status updates to the executive business owners, on progress of projects, vision for future projects, and status of existing infrastructure and operations. Our primary goal is to provide consulting services with a focus on reducing cost while improving reliability of services, and continuity of resources.
Service Options
Whether you need to hire new IT staff, replace existing staff, or provide guidance for solutions that won't rely so heavily on your core staff, we have your needs covered.